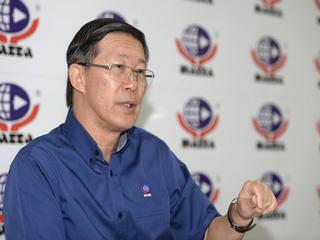 KUALA LUMPUR, 20 February 2023: A major revamp of Malaysia's national budget 2023 should be an urgent priority if the country's tourism industry is to stay competitive, says the Malaysian Association of Tour and Travel Agents (MATTA).
In a press statement released last Friday, MATTA called for a major overhaul of the National Budget 2023 to revitalise Malaysian tourism businesses in the face of fierce competition and global economic concerns.
"From 2009 to 2019, international tourist arrivals ranged between 23.65 million and 26.1 million, indicating that Malaysia remains a largely static tourism destination, except a one-time high of 27.44 million arrivals in 2014 owing to Visit Malaysia Year 2014, said MATTA President Datuk Tan Kok Liang.
"It is evident that earlier national budgets were ineffective in boosting the country's tourism sector and placing it in a 'comfort zone' whilst other ASEAN destinations experienced extremely high growth rates". Read more...