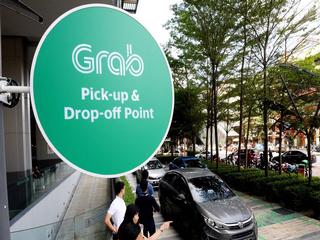 PETALING JAYA: E-hailing operator Grab said it was taken aback by two new requirements imposed on e-hailing drivers as new regulations on the industry takes into effect on Oct 12.
The two new requirements by the Road Transport Department (JPJ) and the Land Public Transport Agency (APAD) are a printed copy of the EVP (e-hailing vehicle permit) and a need to change vehicle code to 'AH' (private e-hailing).
"We are taken aback by this sudden change, especially when we are only a few days away from the enforcement date.
"While we negotiate with the relevant authorities, we urge you to do the necessary to meet the full list of requirements by Oct 12," it said in a message to their drivers that was posted on their website.
The requirements were... read more