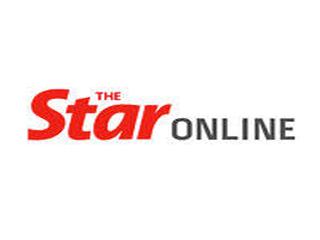 PETALING JAYA: For the first time in 30 years, Malaysian Association of Tour and Travel Agents (MATTA) president Datuk Tan Kok Liang said he found himself truly delighted by the allocation and attention towards the tourism sector.
Referring to the excise duty exemption of 50% for locally assembled vehicles for tour operators to purchase qualified new tourism vehicles, Tan said many of the existing tourism vehicles were old.
"We are losing out to our neighbouring countries. We need to provide better airport transfers and excursion experiences to visitors, " he said.
Tan also welcomed the accelerated capital allowance for the purchase of new locally assembled excursion buses.
"This will provide operators an opportunity to replace ... read more